I was thrilled to find out that I was chosen as the
Teacher of the Year
for my entire school district.
At our opening ceremony, the award was announced and I was able to give a
short speech
to all of our teachers and staff.
We were also honored with a luncheon where I was asked to speak to our school teachers of the year and support staff of the year.
I started that
speech
off by reading I Am A Story by Dan Yaccarino and sharing a bit of my own teaching story.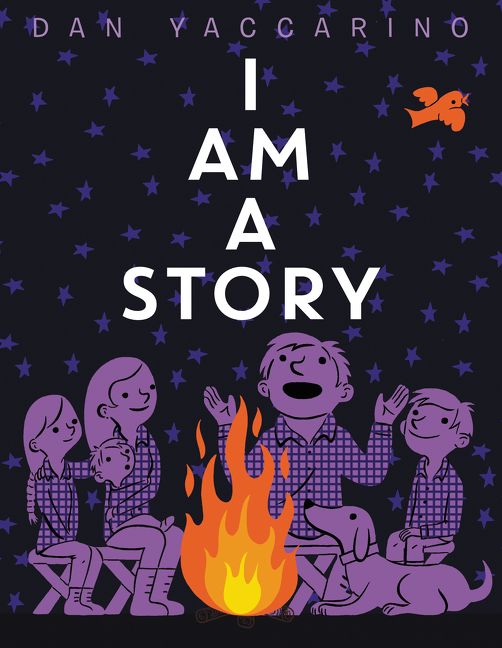 I asked that each teacher share a story. I made
this with a few recommendations
and encouraged them to share the stories they selected on
this Padlet
.
A focus of both speeches is a quote I modified to fit the teaching profession. I made it into an image using Canva and Adobe Spark. I shared these with my school and all of our school teachers of the year so that they could share with all of their faculty as well.
It is an honor to be selected and I will do my best to represent my school, district, and all school librarians in our competition for the state Teacher of the Year.