I rejuvenated an idea that I used at my former library, the Poetry Picnic. Here is
my original post
with the site that gave me the idea.
I changed some of the stations to adapt for high school and added a few more.
You can find all the stations here:
I had several Freshman Academic Enrichment classes and one English teacher to sign up. The favorite station was Pop Sonnets. If you don't have this book, I highly recommend it. Here are a few pictures.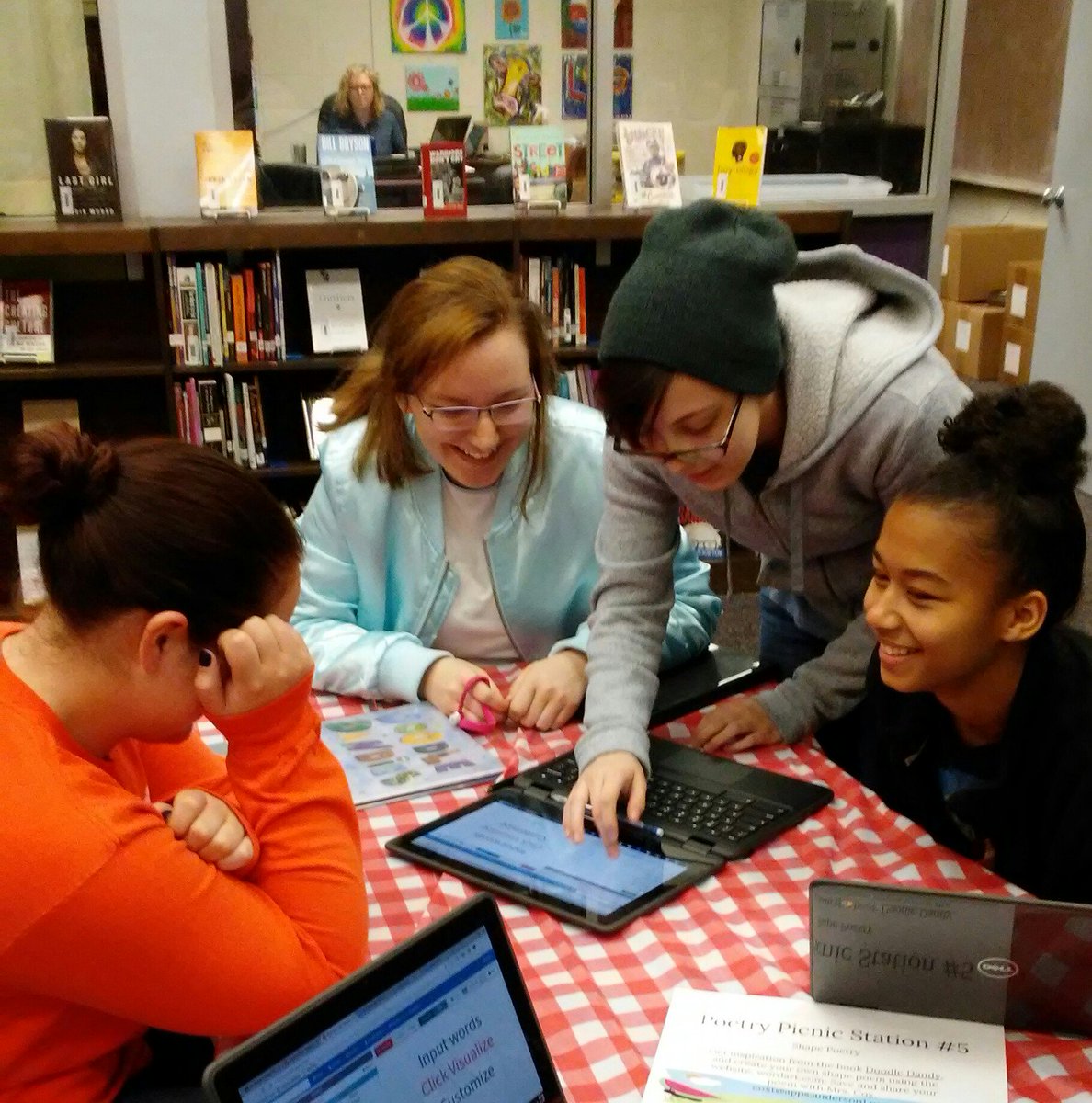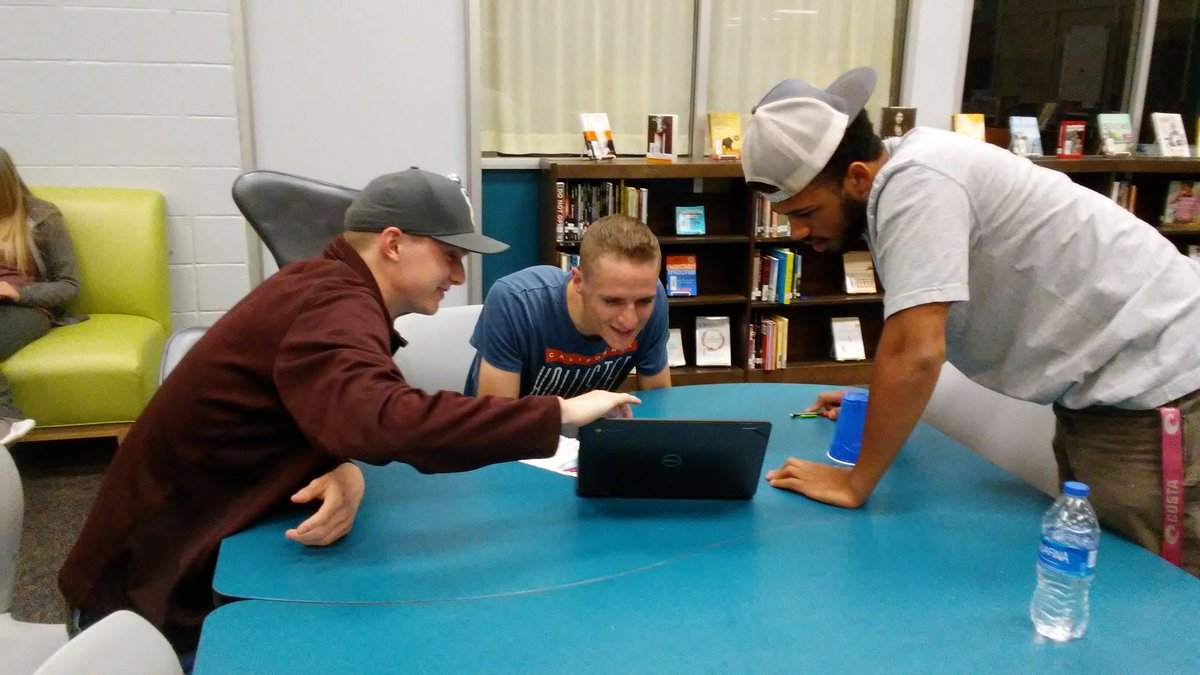 Some of their work was very thoughtful. I kept my favorites to put on display.